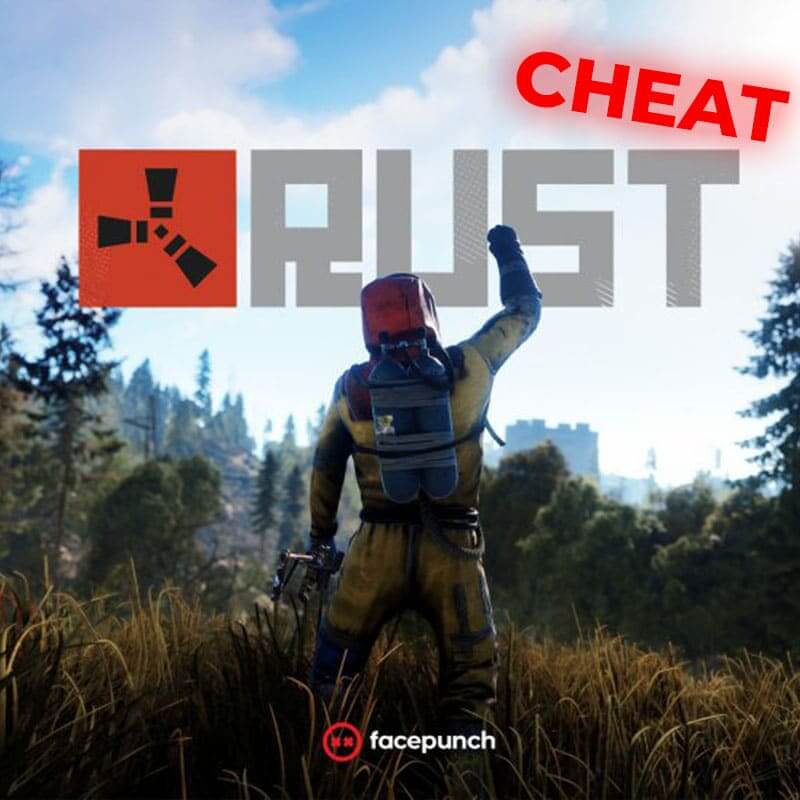 Aim Speed +/-
Visible Only
Predict Cross
Prediction
Bullet Compensation
FOV
Smooth
No Recoil
No Sway
Bone Select
Key Select
Bones
Weapon
Healthbar
2D Boxes
3D Boxes
Distance
Names
Snaplines
Crosshair
Dropped Items
Collectables
Nodes (Stone,Metal,Sulfur)
Deployed Item
Crates/Barrels
Backpack/Corpse
SupplyDrops
Stash
Player Info
DayTime
Bear Warning
Player Warning
Crosshair
Unique Builds
Filters
Stream-proof capable for Twitch & other Live Streaming Platforms
Windows 10 & 11
All Intel & AMD CPU'S Supported
Join the Rust Cheat Hacking Community!
BUY
Make a purchase and get your key instantly!
Download
Download our advanced Loader
Play
Start hacking within seconds after Downloading
ABOUT DR-CHEATS
DRCHEATS was founded back in 2015 and has been constantly growing since then. We have a dedicated team who work endlessly to create the best experience for you. Our Mods are easy to use & undetectable! Join our community today!

Copyright © 2015-2023 dr-cheats.com – All trademarks, screenshots and logos are the property of their respective owners.