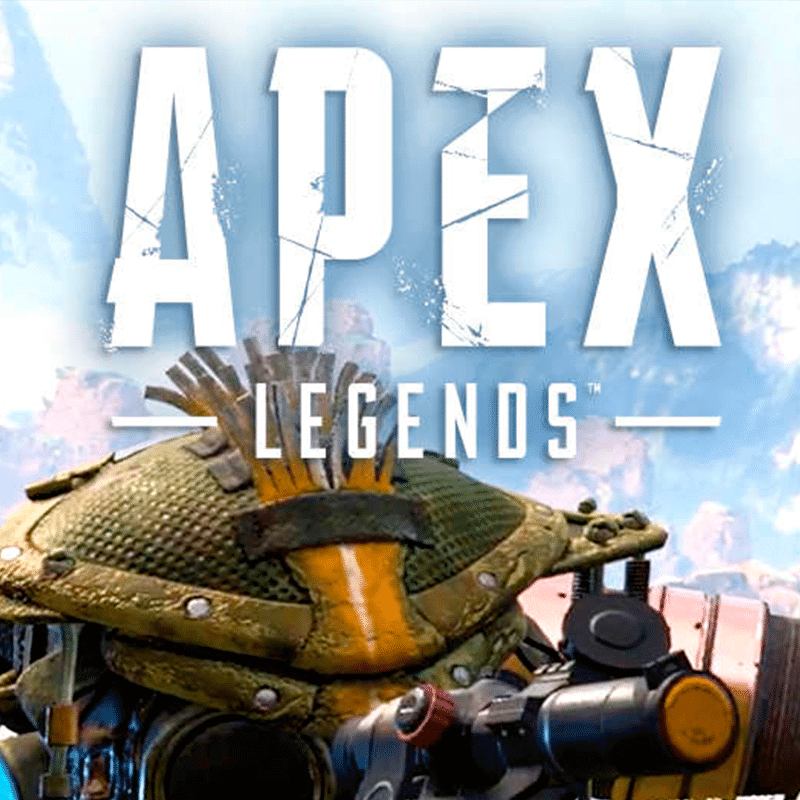 The best Aimbot and ESP you'll ever find! Perfect performance and has many optimized features.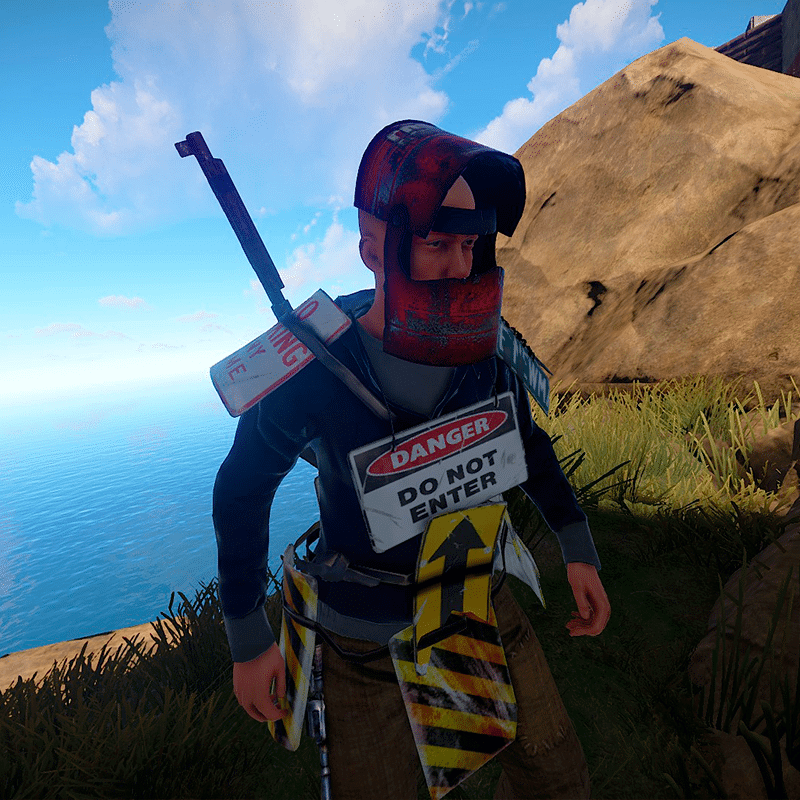 A Rust hack that has all the bells & whistles. This is an Exclusive Invite Only Mod, learn how to get invited.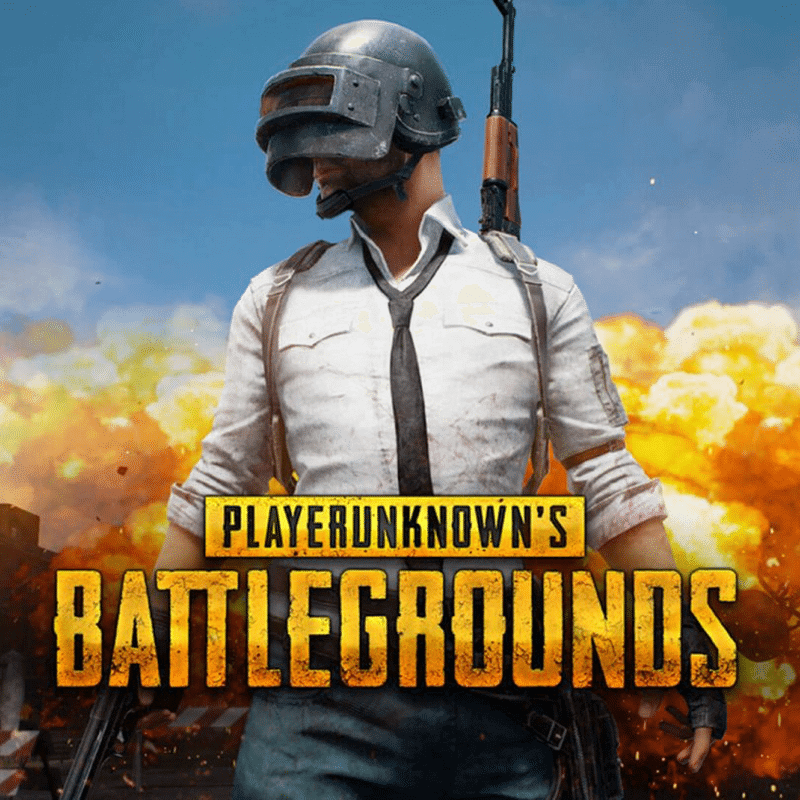 PUBG Hack (Coming Soon)
Dominate the Battlegrounds with our exclusive features you can't get enough of!