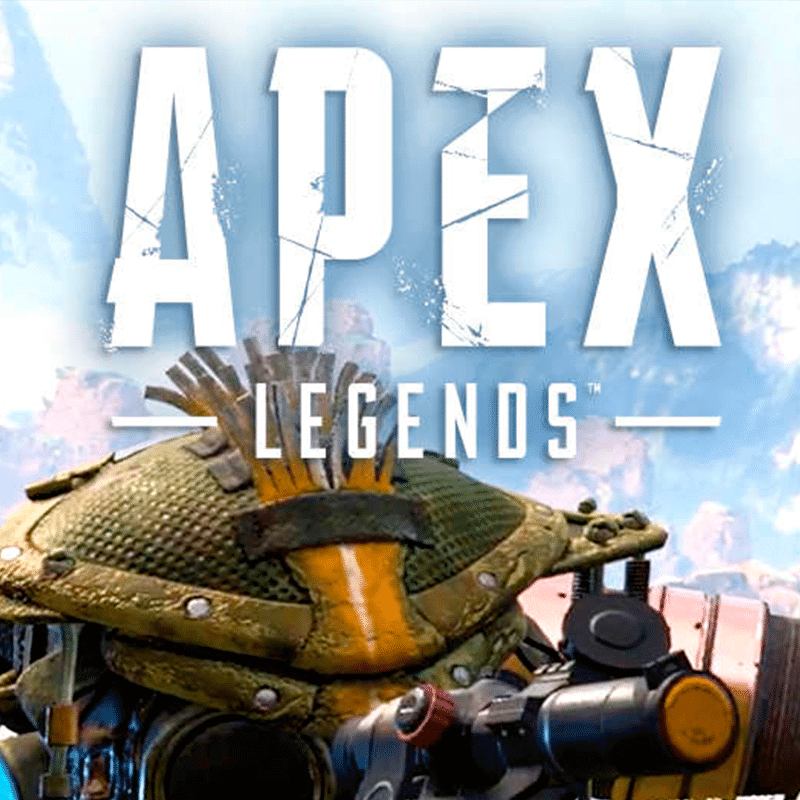 The best Aimbot and ESP you'll ever find! Perfect performance and has many optimized features.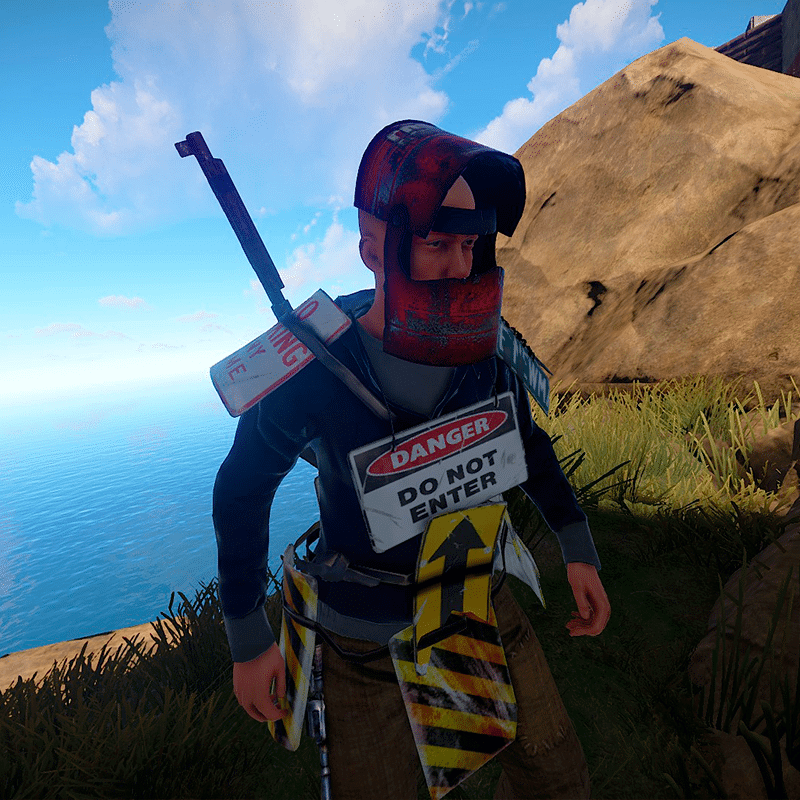 A Rust hack that has all the bells & whistles. This is an Exclusive Invite Only Mod, learn how to get invited.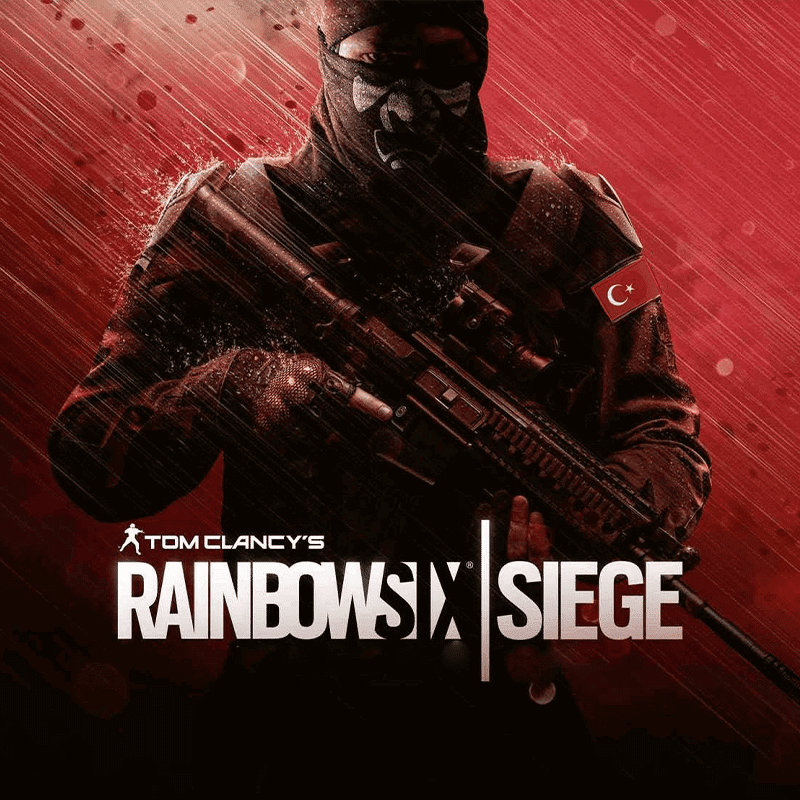 Rainbow Six Siege (Coming Soon)
See through walls & Win Every Round!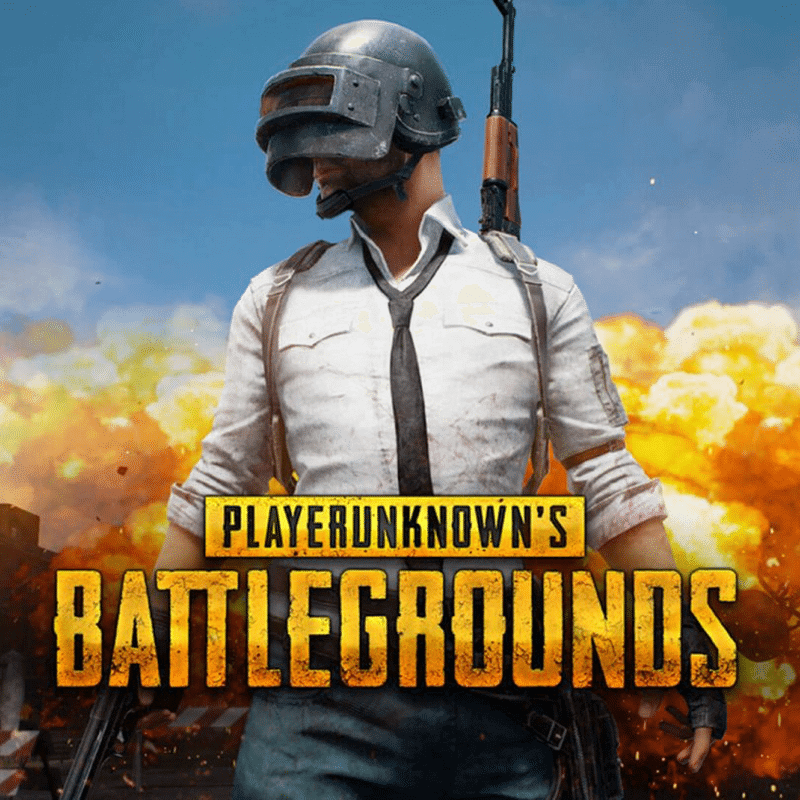 PUBG Hack (Coming Soon)
Dominate the Battlegrounds with our exclusive features you can't get enough of!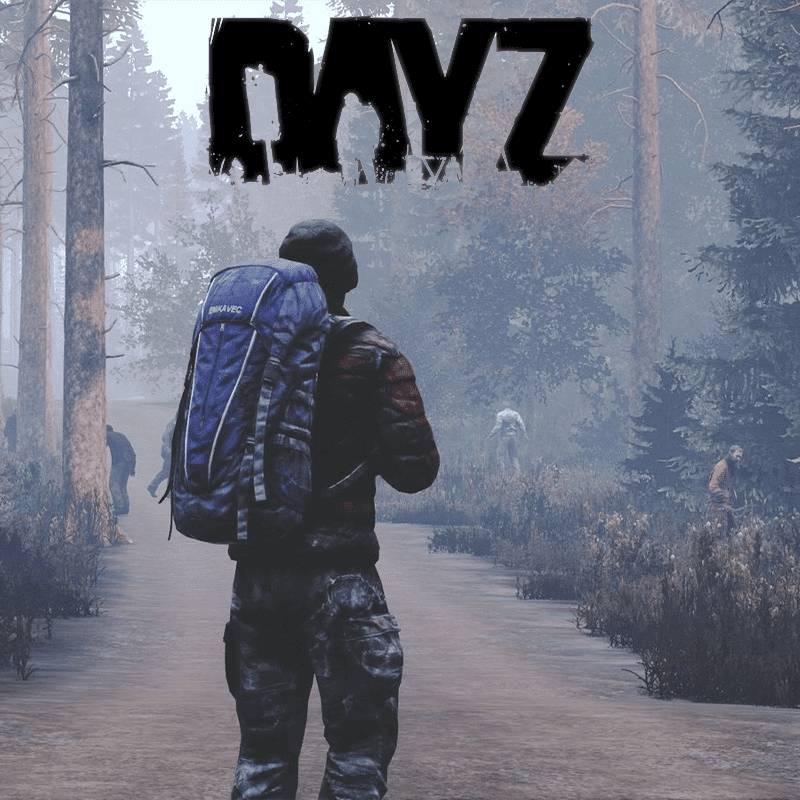 DayZ Hack (Coming Soon)
Get the Ultimate tool to survive! Get all the Best items & guns and kill everyone on sight!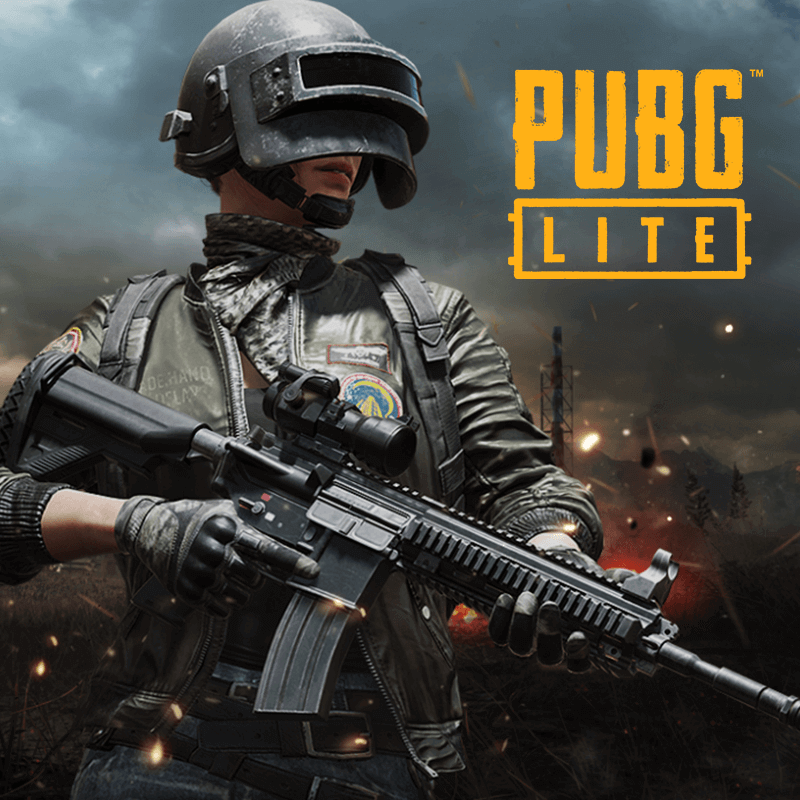 PUBG LITE HACK (Coming Soon)
Get the Best PUBG LITE HACK to Dominate Battle Royale!